I think that muscle cars are nice as they are. When I heard that OEM Ford Mustang wheels back then were made special for muscle cars, I had to do my research.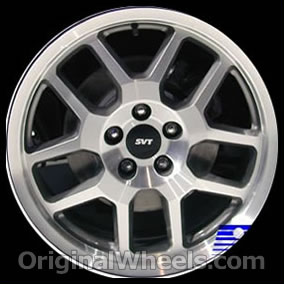 The design and structure of these Ford wheels are usually based on how well they handle he rigors of racing while still looking attractive and fitting of the aesthetic of the car. The rear Factory Ford Mustang wheels are usually a lot more wider than the front wheels to allow wider tires to be mounted to them. The wider tires are needed to promote traction and the front wheels are made for a better control on steering.
I think that the Mustang is still considered to be a muscle car today, just with better looking wheels on it – like the 2009 Ford Mustang wheels that come on the 2009 model.
Don't you agree?
Mykalanne.