As you probably know, the Magnum name has been used on more than enough cars – but they don't have the Dodge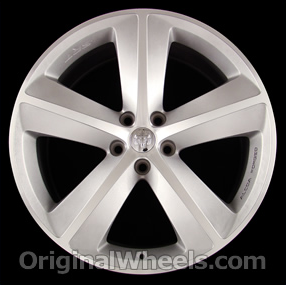 wheels or the factory Dodge Magnum wheels that the original Magnum has.
The model that's out now was first introduced in 2004 for the 2005 model. This was the first car from Dodge that used the Chrysler LX platform. Technically, the "Dodge Magnum" name was used from 1978-1979 for a larger-than-normal coupe that was driven here in the United States. In Brazil, the "Magnum" name was actually considered to be top of the line version from the local  Dodge Dart from 1979 to 1981.
All I can say now is that the wheels then cannot even come close to being compared to the 2008 Dodge Magnum wheels – they are sooooo amazing-looking.
What do you think?
Mykalanne.