How to Measure A Wheels Bolt Pattern or Lug Pattern
When measuring a bolt pattern on a wheel or rim the most accurate way would be to actually use a tool made for it. There are lots of tools made for measuring bolt patterns on OEM Rims, but unless you need to do it every day you may not want to go buy another tool to clutter your garage!
Below are a few diagrams to help you measure your bolt pattern with a normal ruler or measuring tape. Lug patterns are measured in either Inches or Millimeters. Sometimes it may be easier to measure in whatever you're most comfortable with and convert it using any online conversion tool. Although it's not 100% accurate because it can be difficult to measure by hand, it will help you identify between a 4" and 4.5". Remember that you always measure the lug pattern or bolt pattern for your Factory Original Wheels from the center of the lug hole to center of the one across from it (not edge to edge). If you need any more help with your lug pattern give us a call at 800-896-7467.
Identifying your bolt pattern or lug pattern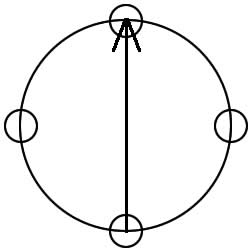 4 Lug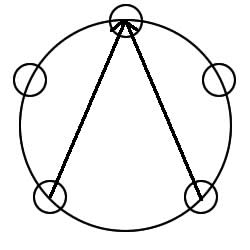 5 Lug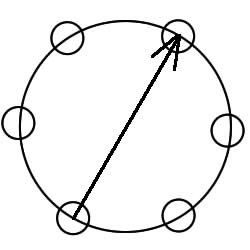 6 Lug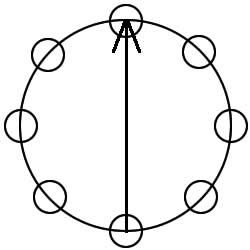 8 Lug

Thank you for visiting us
OriginalWheels.com
OriginalWheels.com
Phone Hours: Monday-Friday 8:00 am to 5:00 pm (Pacific Time)
325 W Main St. Ontario, California 91762 (800) 896-7467 / (909) 606-0555
Our Blog
|
Winter Rims
|
Articles
|
Free Advice
|
Privacy Policy
|
Sitemap