Hopefully you're not an avenger looking for revenge on someone, but hopefully you do have those amazing looking Dodge Avenger rims, because they're nice.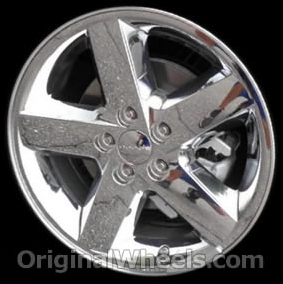 The Dodge Avenger with factory original Dodge wheels is a front-wheel drive, mid-size sedan that's manufactured by the Chrysler Corporation for the Dodge marque. When it first came out, it was made from 1995 to 2000 as a 2-door coupe; that was the first generation. The second generation was re-released to the market as a 4-door sports sedan in 2008. Boy, did it go through some major changes.
If I were to pick one, I'd choose the second generation with the 2009 Dodge Avenger rims… have you seen the way the second generation looks? Simply amazing. It has a new 6-speed automatic instead of the typical 4-speed. I like the interior, too!
Which generation would you choose?
Mykalanne.